All arrangements are in place for our Springtime of Irish Music and Song series. The visiting musicians from Ireland will play Missoula and Butte, as well as making presentations to local high school music students. This is a new development we hope will encourage more kids to get involved in Irish music. The following is the lineup and dates of the concerts.
Fiddle - Orla McCague, Feb. 8 in Missoula; Feb 9 in Butte
Accordion - Danny O'Mahony, Feb. 22 in Missoula; Feb. 24 in Butte
Uillinn Pipes - Eoin Ó Riabhaigh, March 10 in Missoula; March 9 in Butte
Music and Song - Liam Ó Maonlaí, March 24 in Missoula; March 23 in Butte
Tickets cost $15 general admission, $13 for Friends and seniors; and $5 for students. There is a season package for $45. Tickets will be available for purchase online, at Rockin Rudy's in Missoula and at the Granite Mountain Bank & Cavanaugh's County Celtic in Butte.

The Missoula Irish Dancers continue to go from strength to strength and their progress has been remarked upon by all those who have watched them over the past few years. They have performed at the Celtic Festival, at the Bitterroot Celtic Games and Gathering, and at the Kalispell Celtic Festival over the past two months. If you want to join or learn more about this school, please visit the Missoula Irish Dancers website.
There are also young dancers in Anaconda, Butte, Helena and Great Falls and, I'm sure, in other parts of the state. Please contact the local divisions of the Ancient Order of Hibernians [AOH] for information.
Sean nos dance for beginners! Please note that class will be one hour earlier this week ONLY! $10/person
Sunday, January 29th
at
3 PM
-
4 PM
Sean-Nós Missoula
1151 West Broadway, Missoula, Montana 59802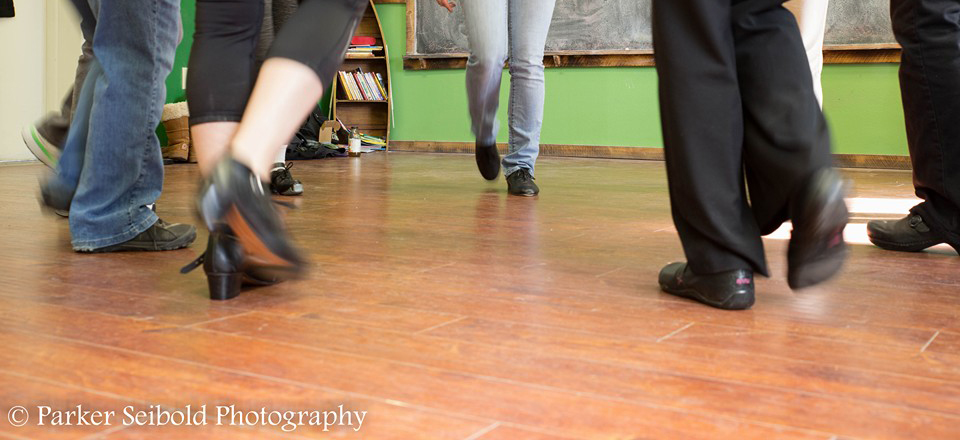 Sean-nós dancing is traditional free-flowing Irish Tap dance, the tradition that so greatly influenced and shaped American Tap. A number of years ago, with the help of the Friends of Irish Studies, UM was able to bring Máire Ní Chuaig, an Irish language and sean-nós dance instructor, to Montana. She left her mark on her students, and now one of them, Brianna Kienitz, is passing on to others the style and techniques she learned from Máire. If you're interested in learning, please contact Brianna at kickbassdrummer@yahoo.com.