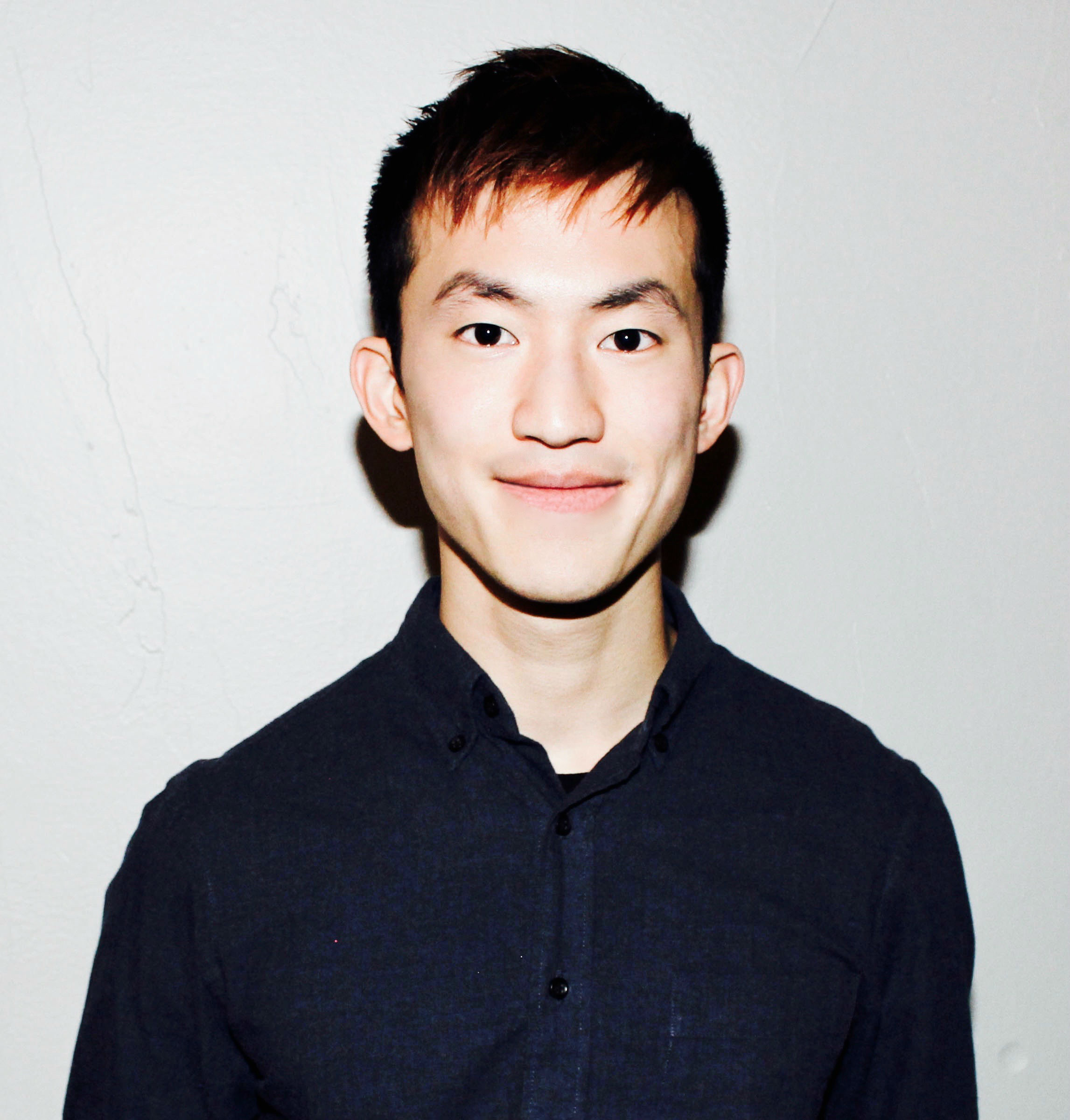 M.A. Student, Political Cognition Lab Director
Originally from Hong Kong, I completed my undergraduate degree in Texas and am now an experimental psychology Ph.D. student at the University of Montana. My research interests mainly comprise of social engineering, politics surrounding crime and punishment, and ecological stress. On the side, I love playing chess, dancing Hip-Hop, and listening to the latest electronic dance music.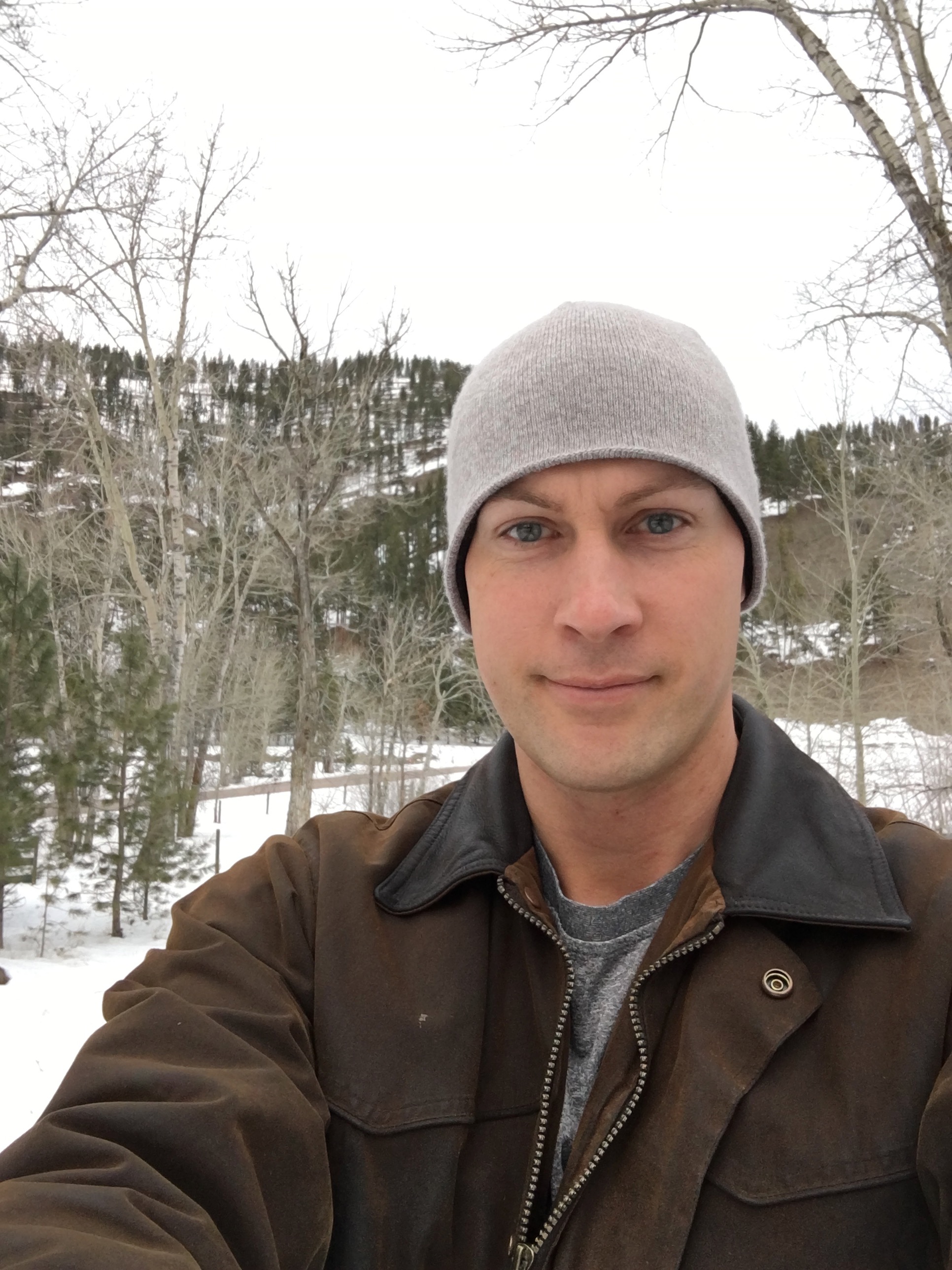 M.A. Student, Political Cognition Lab Supervisor
I was born and raised in rural Montana and received my undergraduate degree from the University of Montana.  I am now a graduate student in the UM's Experimental Psychology department working towards my MA and PhD.  My research interests revolve around political and cultural ideologies, as well as integrative complexity.  I am most at home wandering in the mountains, so when not at school or spending time with my family that is where you will find me.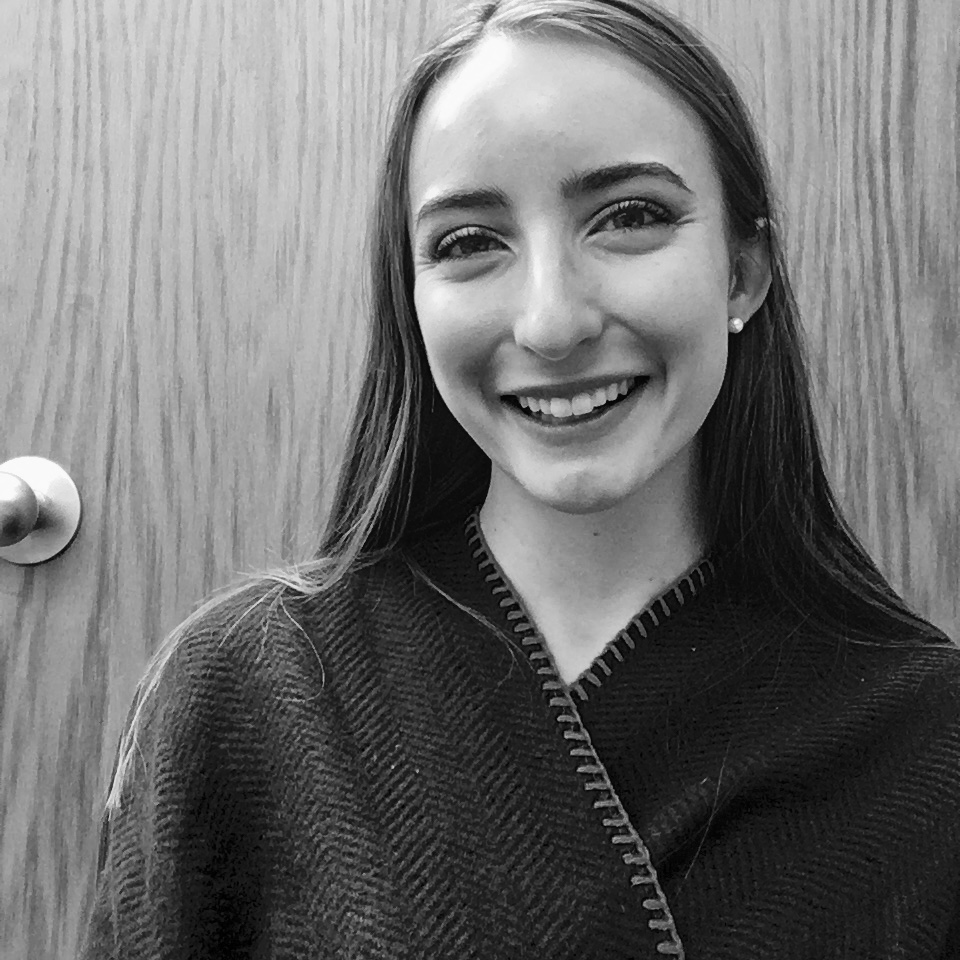 M.A. Student, Political Cognition Lab Supervisor
I am an Experimental Psychology student researching social development. My specific research interest is in the concept of worldviews. I wish to investigate how and when worldviews form and change, as well as and how they affect (or don't affect) aspects of our daily lives, such as emotion, interpersonal interactions, self-talk, and other behaviors and cognitions. 
I am from Spokane, Washington and graduated from Pacific Lutheran University in Tacoma with a degree in psychology and a minor in Spanish. After graduate school, I would love to be employed as an academic and make a career out of asking questions, investigating, learning, and sharing my knowledge and passion for psychology with other students.  
In my free time, I enjoy visiting my hometown, Spokane, WA where my family, friends, and beloved dog live, and the Seattle area, where my significant other and his kitten live. I also love outdoor pastimes (running, boating, camping) and indoor pastimes (shopping, reading, dabbling in crafts) equally.