UM Lands Prestigious Biology Education Program
---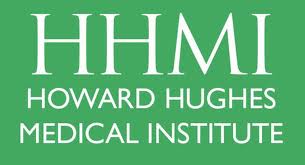 ---
The Howard Hughes Medical Institute has selected The University of Montana to participate in a national program offering intense, hands-on laboratory experience to undergraduate biology students.
UM joins an elite group of 24 institutions participating in the Phage Genome Research Initiative, which was launched by HHMI's Science Education Alliance.
A phage is a virus that infects bacteria, and starting fall semester, an initial cohort of 24 UM students will take a new class where they gather samples, identify phages, isolate their DNA and obtain their DNA information.